Denny's Roofing: Specialists Serving the Colorado Front Range
Denny knows firsthand how to install a roof properly because he spent years physically doing the installation and learned this trade from the ground up on residential and commercial properties, working directly with all kinds of Roofing materials on 100's of different job sites. So, HE KNOWS ROOFING.
This can give you confidence that your roof will be installed correctly 100% of the time.
He and his team have installed over 4,000+ roofs in Colorado. When you and your team have done that many installations, you're ready to tackle just about any job that comes up with every material possible.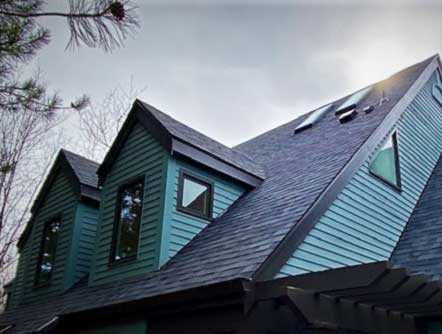 Residential Roofing
Your home is the safety net for your family, and trouble with your home should be the least of your worries. When a hail or wind storm hits your neighborhood, we'll be there to help with either a roof repair or a roof replacement. As expert insurance claims specialists, we'll make sure your roof replacement is taken care of as quickly and efficiently as possible and take the stress and worry of knowing it is being done RIGHT off your shoulders.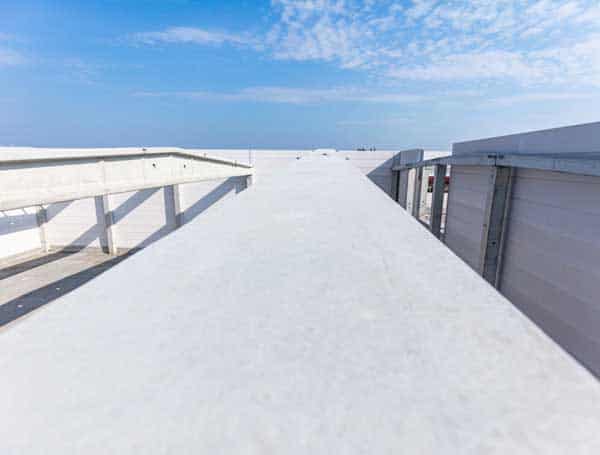 Commercial Roofing
Your business is most likely the foundation of your family's livelihood. So, making sure your commercial building is in top shape will be our top priority when you work with us. We provide expert commercial roofing services to Colorado Business Owners and Property Managers. We work with every kind of roofing material imaginable and have one of the most seasoned, skilled, and professional crews in Colorado.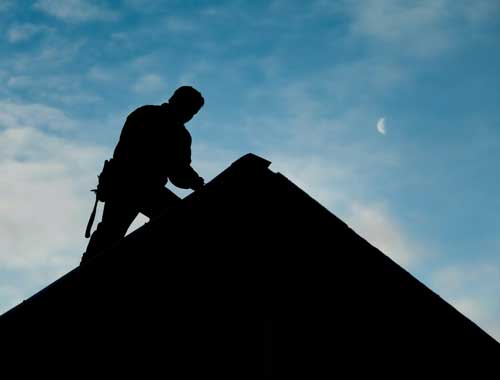 Roof Repairs
Most roofing companies only want to care for homeowners if a full roof replacement is involved. We're all about building relationships with homeowners throughout the Colorado Front Range. If all you need is a roof repair, we'll be there to take care of your repairs, no problem. We can do an emergency repair or sometimes an emergency tarping fix to keep the weather from causing any further damage until we can get the proper materials to the site to do it right.

The Proof is in Our 5-Star Service Guarantee!
Call us NOW to experience what makes our work different: 970-275-4012
5-Star Credentials and Customer Service Guarantee
Our credentials are impeccable, and you can see by our online reviews that we have a 5-Star reputation. We guarantee that you won't find another company that will offer the customer service experience that we do. Period.
Locally Owned & Operated
Our office is located right in Longmont, and our teams do roofing and exterior work all up and down the FRONT RANGE. Even into the mountains on certain projects. The ULTIMATE VALUE that we offer is that we treat our customers like family. Since our name and reputation are known throughout the town, and most of our business is from referrals from appreciative customers, we'll make sure to provide incredible service on every project.
Clear and Consistent Communication
With each roofing project, you'll receive one dedicated project manager who will take care of your roof from start to finish. We'll create clear expectations and stick to that timeline.
10+ Years of Roofing and Contracting Experience
BBB Accredited
Fully Licensed & Insured
FREE Inspections & FREE Estimates
FREE Upgrade – Impact Resistant CLASS IV Shingles
Each Client – Dedicated Customer Service Project Manager
Roof replacement with an insurance claim is a PROCESS that requires a bit of patience.
At Denny's Roofing, we've got you covered!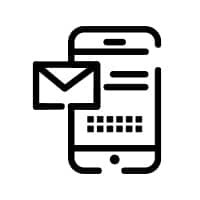 CONTACT
Reach out to us with a call, text, or email for help or any questions you might have. We're here for you!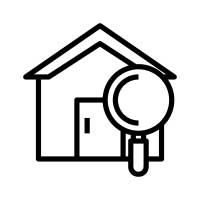 ASSESSMENT
We'll quickly schedule an inspection and full assessment of your property.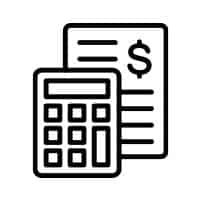 PROPOSAL
After we assess the property and your needs, we can then discuss a plan for the scope of work.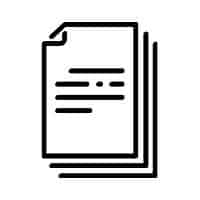 INSURANCE CLAIM
We're insurance specialists and will handle the complexity of the claim for you with full transparency!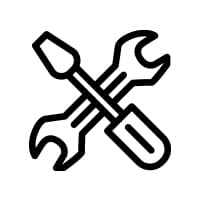 BUILD OUT
Once Insurance has agreed to do the work, we'll schedule it to be done to completion.